Protecting Human Subjects
Click here

[1]

for guidance on what to do if you see this pop-up in your IRB application.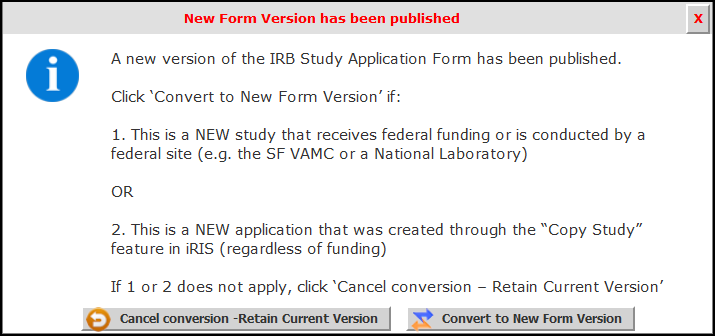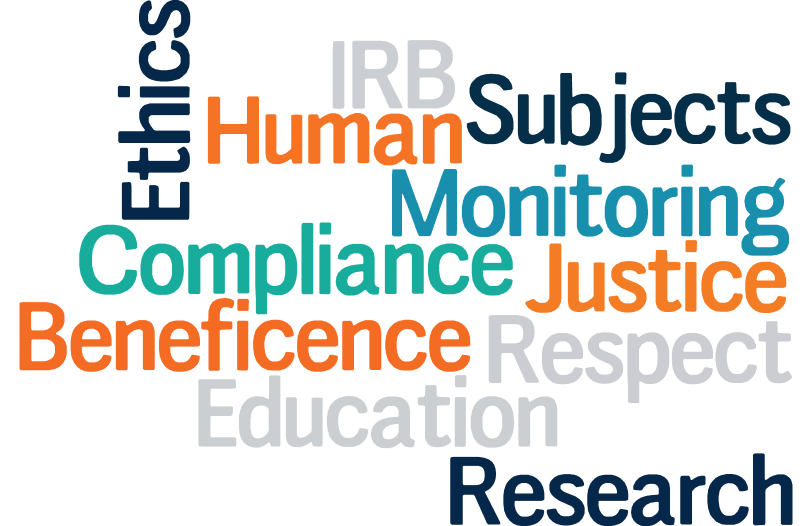 The Human Research Protection Program (HRPP) reviews and monitors research involving human subjects at UCSF and several affiliate institutions to ensure the ethical and equitable treatment of the research subjects. Read more about the HRPP program [2].
The HRPP is comprised of these groups: