The Human Research Protection Program (HRPP) reviews and monitors research involving human subjects at UCSF and several affiliate institutions to ensure the ethical and equitable treatment of the research subjects. Read more about the HRPP program.
The HRPP is comprised of 3 groups: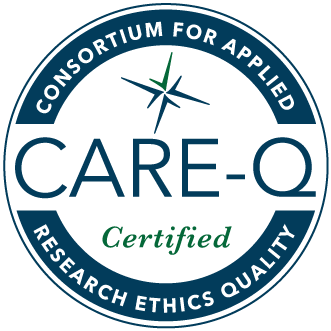 Please read our FAQs, they will be continually updated in response to questions that arise. 
The IRB office, committee, and iRIS systems are fully operational.
IRB Meetings are taking place remotely, on their normal schedule.
We have established dedicated IRB analysts for COVID research. Our focus is to accelerate and facilitate COVID Research and to ensure all studies proceed per University policy.